Checking Account – Deutsche Bank
€5,90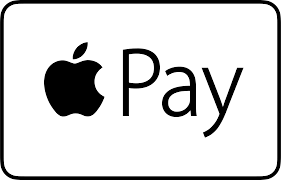 Deutsche Bank is one of the most popular banks in Germany and has a large branch office network in Germany as well as many partner banks worldwide.
The account (Das Junge Konto) is free for students (30 years and younger)
Great advantage: Online banking in English language
Supports Apple Pay
| | |
| --- | --- |
| Account Maintenance | 4.99€ / month |
| Cash Withdrawal | free within the Cash Group ATM network |
| Debit Card | 0€ |
| Credit Card | 39€ / year |
| Overdraft Credit | 7.90% to 10.90% |
| Wire Transfer | 0€ |
Deutsche Bank's basic Giro account is called AktivKonto and costs €5.90 per month. The same account is free for students at the age of 30 and younger and is then called "Das Junge Konto".
Advantages of an account with Deutsche Bank are the large network of more than 500 branch offices in Germany and the partner network within Germany (Cash Group), as well as with banks in 60 different countries abroad.
This enables you to withdraw cash without fees at more than 9,000 in Germany, including ATMs from Commerzbank, Postbank, and Hypovereinsbank. Internationally, Deutsche Bank partnered for example with Bank of America (USA) and Barclays (United Kingdom), which is very convenient when travelling, because cash withdrawals are free and there is no currency exchange fee.
Deutsche Bank also offers the so-called blocked account, which is required for international students from non-EU countries.
You may also like…