American Express – Platinum Card
€720,00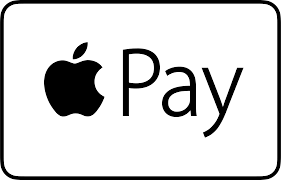 The American Express Platinum Card is one of the most exclusive credit cards American Express has to offer. The special benefits include:
Free access to more than 1.200 airport lounges worldwide (American Express Global Lounge Collection®). Additionally, free entry for one guest of the Amex Platinum Card holder and for one guest of the free additional Platinum Card holder ("PP+1"). You will get a free extra lounge pass (+ free guest) for an additional card holder.
Valet parking at discounted rates at 8 major German airports
Yearly €200 credit to spend on online travel offers (e.g. flights, hotels, rental cars)
Chauffeur service: Yearly €200 credit for SIXT ride chauffeur service
€120 credit for entertainment services such as Netflix or Amazon Prime
€150 restaurant credit at selected restaurants around the world
€90 shopping credit at selected merchants
Free late checkout until 4pm guaranteed at more than 1.000 hotels worldwide
8 different travel insurances included
Free personal 24 hour phone support
Free additional Platinum card and 4 American Express cards (e.g. Gold cards) for your family and friends
Only €60 credit card fee per month
Supports Apple Pay
This exclusive credit card collects American Express loyalty points (Membership Rewards) with every purchase.
The 10 minute registration process can be done online, you will only need to identify yourself either via an online service or via PostIdent, which is a check of your passport at a local post office.
| | |
| --- | --- |
| Credit Card Type | Charge Credit Card |
| Cash Withdrawal | 4% (min. 5€) |
| Foreign Currency Payment | 2% of the amount |
Back to Credit Card Overview

The American Express Platinum Card comes in a sleek metal version and supports contactless payments and Apple Pay.
Earn 1 Membership Rewards point for every 1 Euro spent anywhere. Membership Rewards points can be redeemed for great products, travel, gift cards, or you can even pay with the points.
Additional advantages of the American Express card include these services (provided by the partner insurances):
extended return policy (90 days) for your purchases online or offline (min. value of purchase 30€, max. value 400€ per purchase, 1.500€ per year), certain exclusions apply.
free global travel information and support service (visa regulation information, required vaccinations information, referral of English-speaking hospitals or doctors)
Global Dining Collection: Benefits in the best restaurant of the world, also in Germany! For example: exclusive reservations and complementary aperitif.
shipping of forgotten prescriptions, urgent medicine, glasses or contact lenses (if broken during your travels) from your home address to your current address abroad
Easy access to your balance overview via the exclusive Platinum Mobile App

Other terms:
max. cash withdrawal: 1.500€/7 days
in case of a card abuse through no fault of one's own, the max. liability amount is 50€
if your billing amount cannot be paid in time, American Express charges a fee (base rate plus 5%) after the first admonition and 8€ for every following admonition
This credit card is a good choice, if you plan to use it for payments in Germany or a country that has the Euro, because the foreign currency fee is quite high (2% of your purchase amount). It is also not advisable to withdraw cash with the American Express card, because it will cost you a fee of 4% of the withdrawal amount (minimum 5 Euro).
Generally, this cards bring many benefits that will make the €660 yearly fee worthwhile: €200 yearly travel credit + €200 yearly chauffeur credit + €100 welcome bonus. Additionally, free airport lounge access for you, your partner and your two guests as well as free travel insurances are very valuable benefits.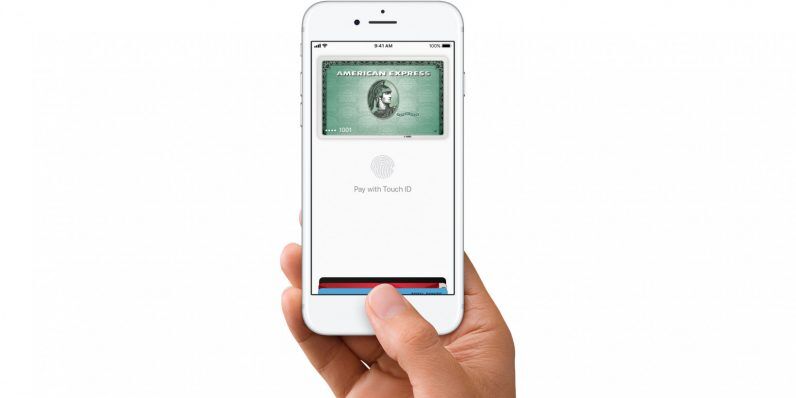 Please refer to the original American Express contract terms for the complete list of services and fees.